Food Blog
19 February 2021
2021-02-19 10:10
Food Blog
Enjoy the new cookbook by Amelie Mayer
Enjoy the new cookbook by Amelie Mayer
Featured recipes
of
The new vegan recipes book!
Subscribe our newsletter
Never miss a post!
[wpforms id="14214″ title="false" description="false"]
Popular categories
New video recipes every Sunday
Sed ut perspiciatis unde omnis iste natus error sit voluptatem accusantium doloremque laudantium, totam rem aperiam eaque ipsa quae


Dinner recipe 1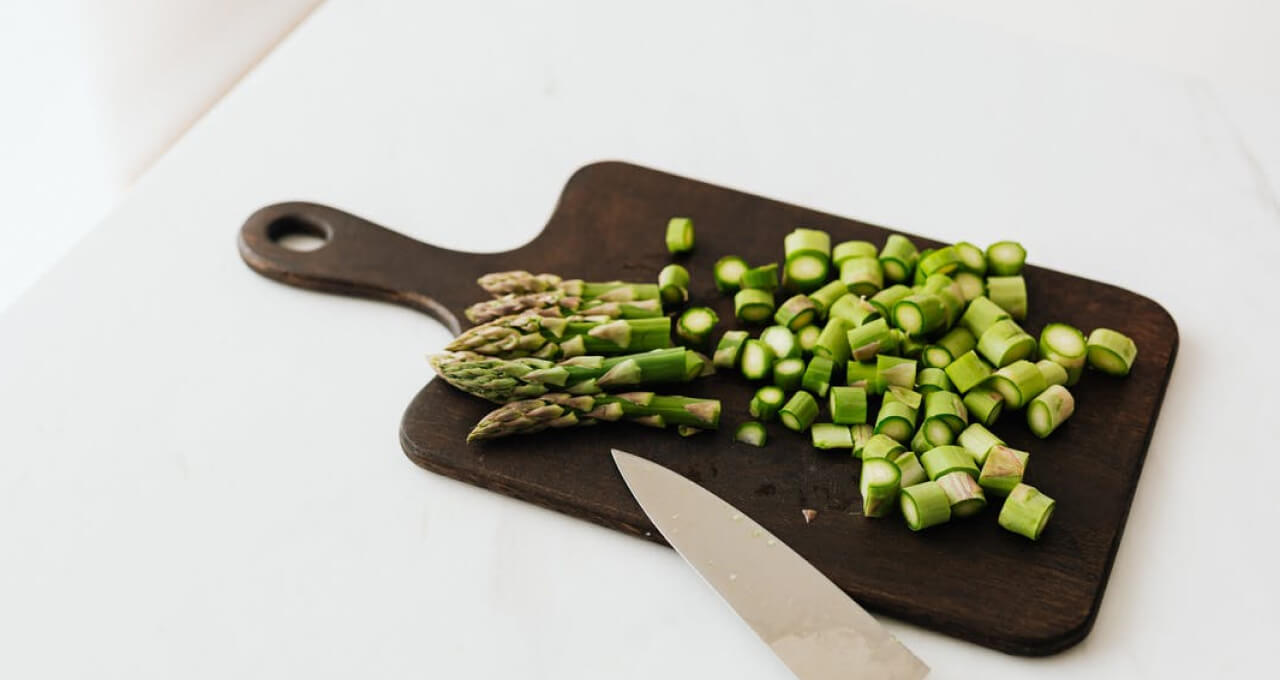 Dinner recipe 2



Dinner recipe 3


Hi! I am Amelie
Amateur chef and creator of this blog
At vero eos et accusamus et iusto odio dignissimos ducimus qui blanditiis praesentium voluptatum deleniti atque corrupti quos dolores et quas molestias excepturi sint occaecati cupiditate non provident, similique sunt in culpa qui officia deserunt mollitia animi, id est laborum et dolorum fuga. Et harum quidem rerum facilis est et expedita distinctio.